Amidst the celebration of Nigeria 60th independence, popular pastor and the general overseer of INRI Evangelical spiritual church, Oke Afa, Isolo, Lagos Primate Babatunde Elijah Ayodele has predicted tougher times for Nigeria and the actualization of sovereign state of Biafra and Oduduwa Republic.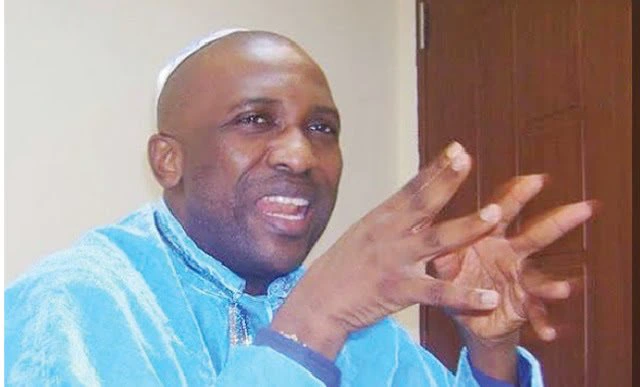 The prophet made it known that God is angry with President Muhammadu Buhari's government due to some of the activities of the government and that God will respond soon with the division of the country.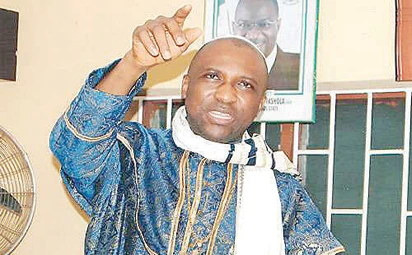 He mentioned loss of lives, disbelief in God, injustice and bad treatment of the electorates by those in government as the sins of the present government, which has brought God's anger on them.
The Prophet also made it known that he doesn't see Nigeria as one nation in 2035 and that vision 2050 that is being projected is fake.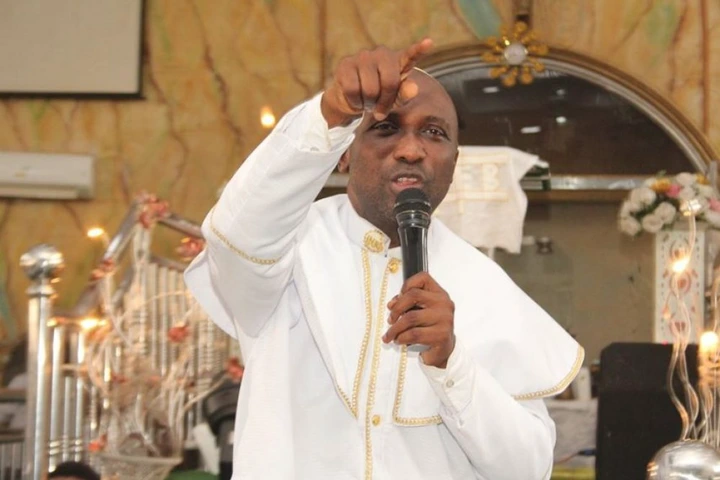 Some Yoruba groups are clamouring for secession of Oduduwa Republic. While reacting to this, Primate Ayodele made it known that Biafra and Oduduwa Republics are here to stay except God intervenes.
Therefore, he urged President Buhari to be conscious and get a hold of his government.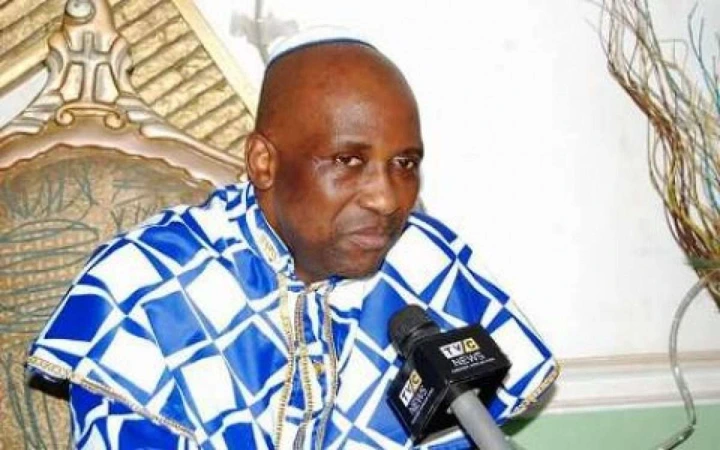 Recall that Primate Ayodele who is the founder of INRI Evangelical Spiritual Church, Oke-Afa, Lagos has made several prophecies that have come to pass. Among which include the Primate Ayodele Prophesy on the death of President Buhari late Chief of Staff, Abba Kyari.