Entertainment
Ikorodu Bois And Emmanuella Nominated For Nickelodeon Kids' Choice Award
Popular Nigerian teen comedians, Ikorodu Bois, have been nominated for the Favourite African Social Media Star category at the 2021 Nickelodeon Kids' Choice Awards.
Nigerian kid commedienne, Emmannuella, have also been nominated for the same award category – Favourite African Social Media Star.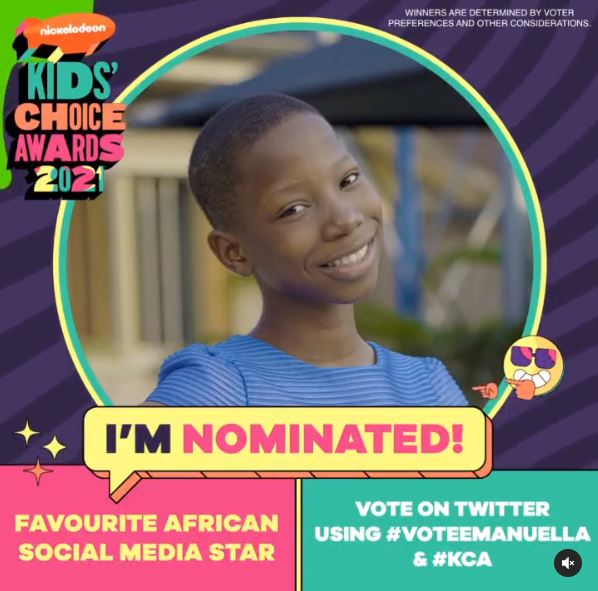 Ikorodu Bois, who are renowned for their almost-perfect recreation and mimicking of celebrity videos and some Hollywood movie, made a name for themselves in the international scene after they were recognized by American Directors and film-makers, The Russo Brothers.
Emmanuella of Mark Angel Comedy, known for her comedy skits, has also been recognized globally after she featured in a Disney movie.
They have both taken to their respective social media pages to share the great news with their followers and solicit for votes ahead of the award show.
Taking to Twitter, Ikorodu Bois wrote,
"Good news! we have just been nominated for a Nickelodeon Kids' Choice Award.? plssss guys vote for us"